Purchase
Bear Wear!
Proceeds from Bear Wear directly support M-A
athletes. Show school
spirit while helping a
good cause!
Proudly

supporting
menlo-atherton athletics!
Help us meet
our goals!

There are many ways to donate to support
M-A Athletics Boosters!
Click below to see how you
can help us reach our
annual goals.
Learn More...
Learn more about
M-A Athletics Boosters
and see how we make
a difference to our athletic community.
Current Situation: Boosters Fundraising was severely impacted by the pandemic and the lengthy school closure. Please DONATE today to support our athletic programs!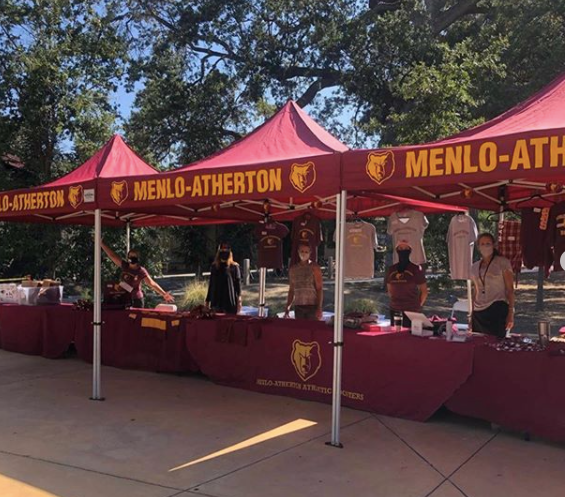 Join our mailing list and receive M-A athletics news!