The ONLINE

Bear Wear

Store is always open!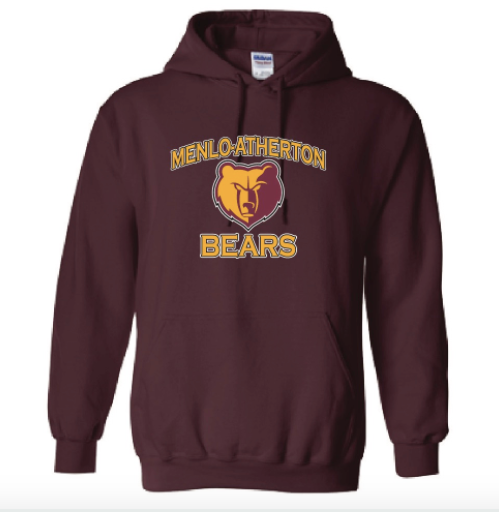 Due to Covid 19, students are not required to dress for PE class.
PE clothes will be sold at the M-A Boosters' booth at Arena Check-In before school starts.
Purchasing Bear Wear supports Menlo-Atherton athletes!
The new M-A mask is available in the online store!
Look stylish, be safe and support your school all at the same time.